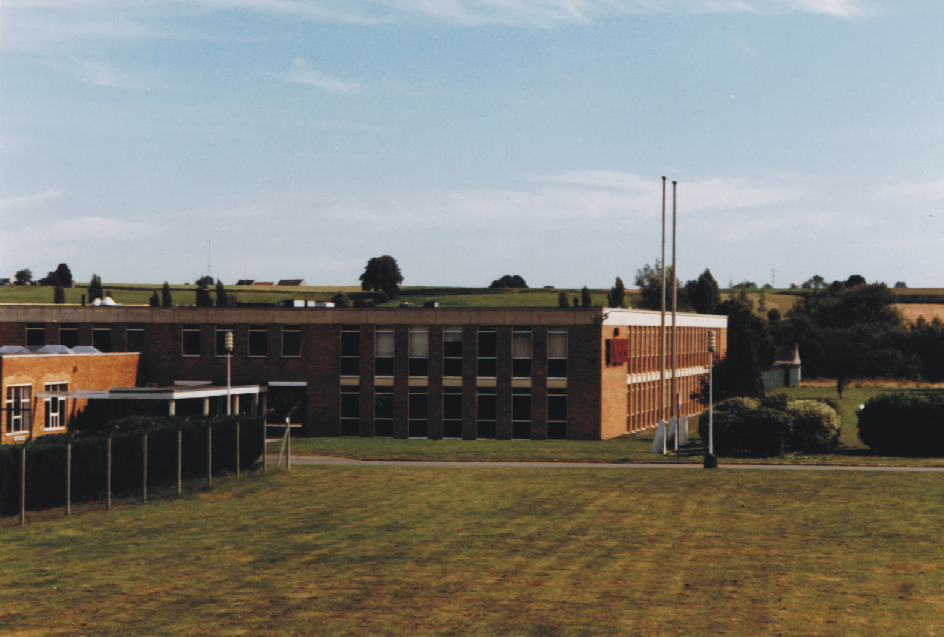 Located into the Zoning of Seneffe, The Business Center put at the disposition for the occupyings, differents modules of offices completly equiped.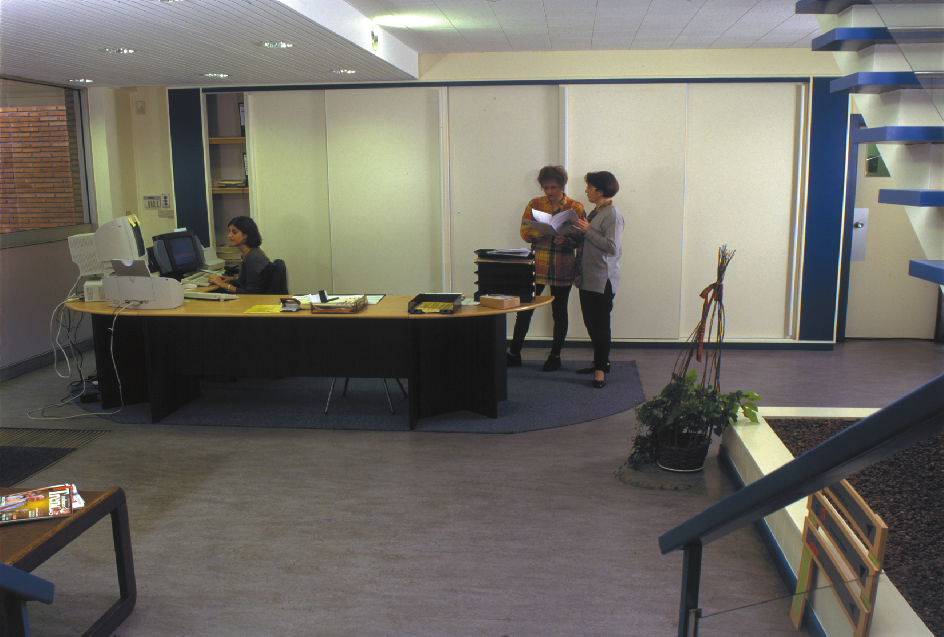 Services into the yearly rent :
Reception.
Correspondence
Putting into possesion the offices completly neuw.
Taking all the working charges : electircity, heating, security, control of the acces, cleaning the hall, maintenance to our equipment, WC, .
Possibility to rent furnitures.
Big easy parking.
Taking taxes and impost.

---

Contact us : contact@packcenter.be